Why choose Planet Pleasures Bird Toys?
As bird owners, we know how important your parrot is to you. That's why in 1997, we began our journey to bring birds around the world safe and all-natural parrot toys that are safe, engaging and fun to play with.
For over 20 years we have said NO to plastic, toxic substances, heavy metals and other harmful materials that can be found in other parrot toys. Since the late 90s we have created over 120+ all-natural and eco-friendly toys that hundreds of thousands of birds around the world continue to enjoy.
Keeping your bird safe and engaged is our top priority and our parrot toys do that well.
Come explore our wide array of shredders, foragers, chew toys, perches and more on www.planetpleasures.com
You can be rest assured that at Planet Pleasures, we care what your bird plays with and want to make playtime safe and fun for birds of all sizes.
You've come to the right place and we look forward to welcoming you to the Planet Pleasures family.
To help get you started, we have compiled a list of our top sellers:
Our Top Selling Shredders:
1 - Shredders Natural and Shredders Rainbow
2 - Our Vibrant and Colorful "Rose Bouquet"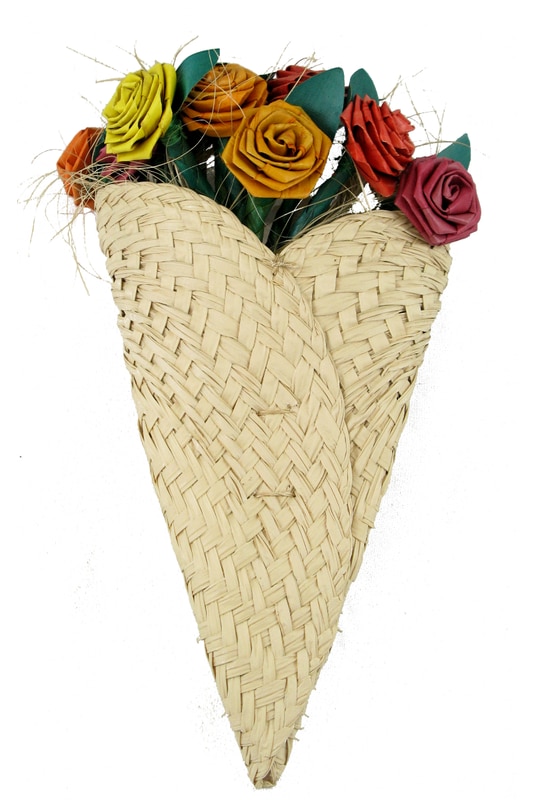 3 - Sunflower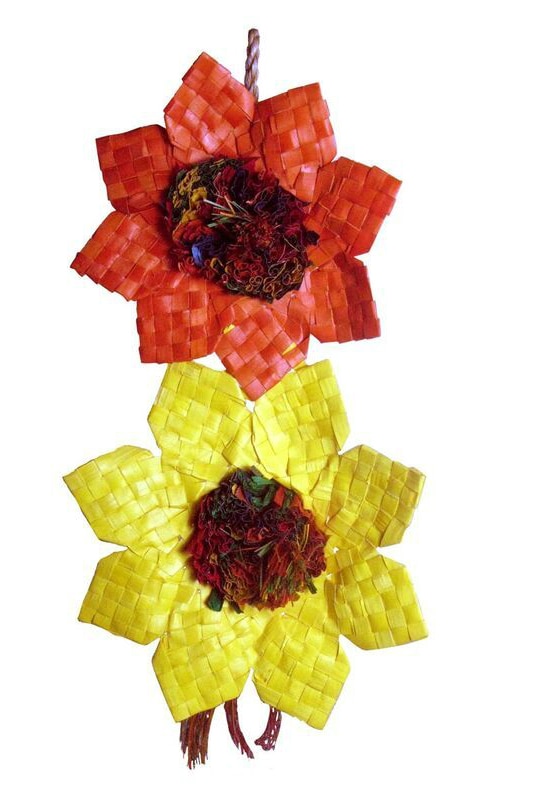 You can view more of our all-natural shredder toys here -> Shredders
Our Top Selling Foraging Parrot Toys: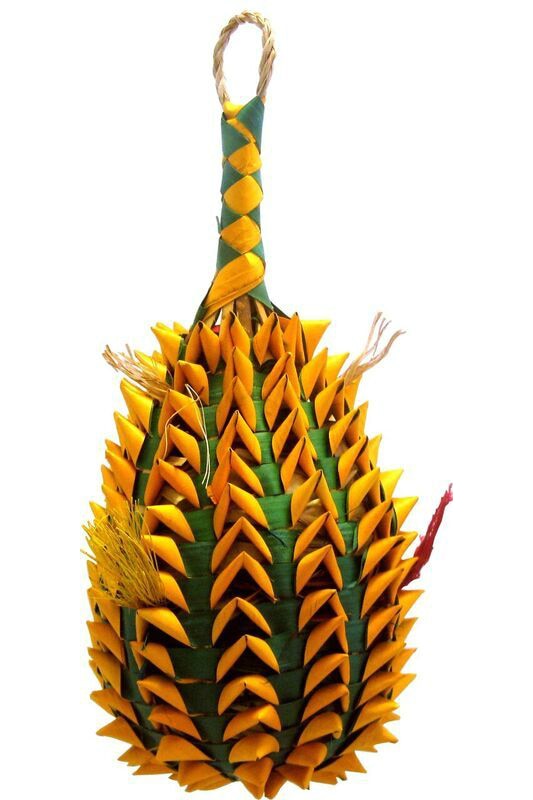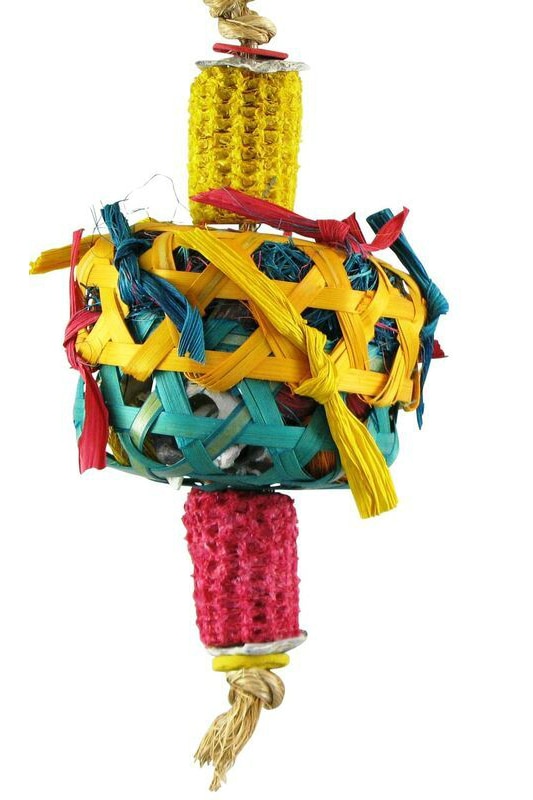 3 - Nature Cluster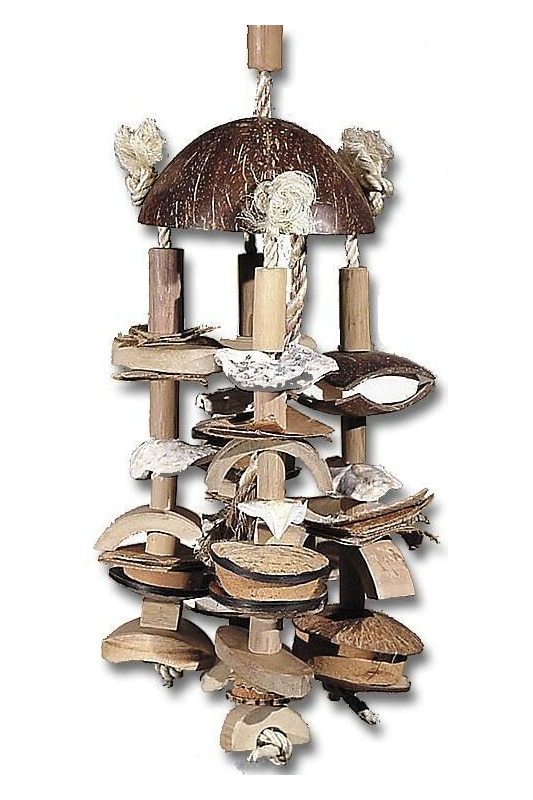 You can view more of our all-natural foraging toys here -> Foraging Bird Toys
We hope this post helps you find the right bird toy for your feathered friend.
Shop our entire catalog of all-natural bird toys here -> Shop All Toys Here