Planet Pleasures Bird Perch Buyer's Guide
Here Are Some Reasons Why Our Bird Perches are The Best Seats
In The House:
Rule Over Your Humans By Hanging, Swinging And Perching Atop Our Parrot Perches.
It Will Keep Your Feet Healthy And Active.
The perches can be hung from the ceiling or in a bird cage.
Invite Your Bird Buddies Because There's Lots of Room For 2-3 Birds Atop Our Bird Perches.
Made From All-natural And Bird Safe Durable Abaca Rope. NO COTTON OR PLASTIC EVER!
We have a few different styles of bird perches:
There is our T and D Perch which are great for hanging on the ceiling or in a bird cage. The T-Perch is bendable and can be shaped to fit your space.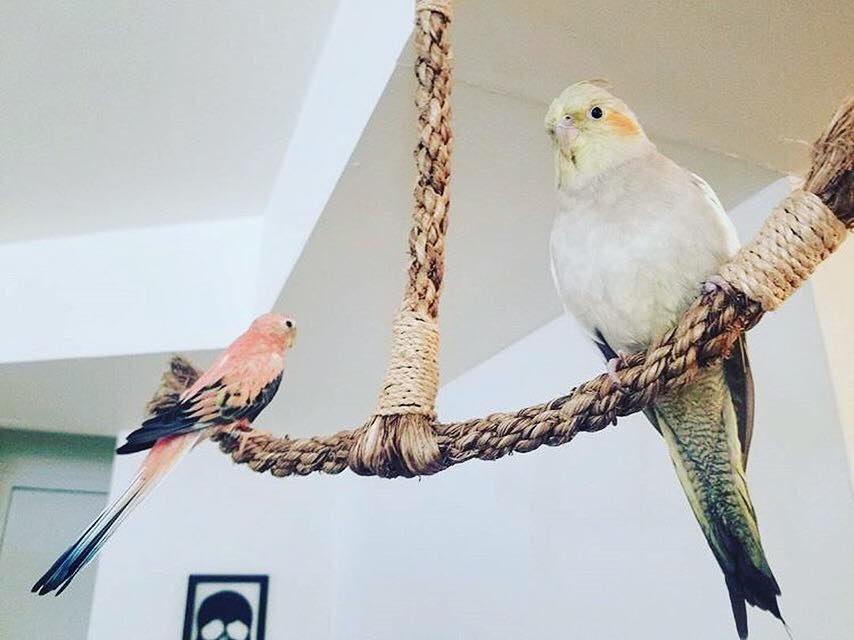 Our Boing bird perch (seen below) is a fan favorite and is very fun to climb on. This perch is the perfect choice for birds who tend to be more active.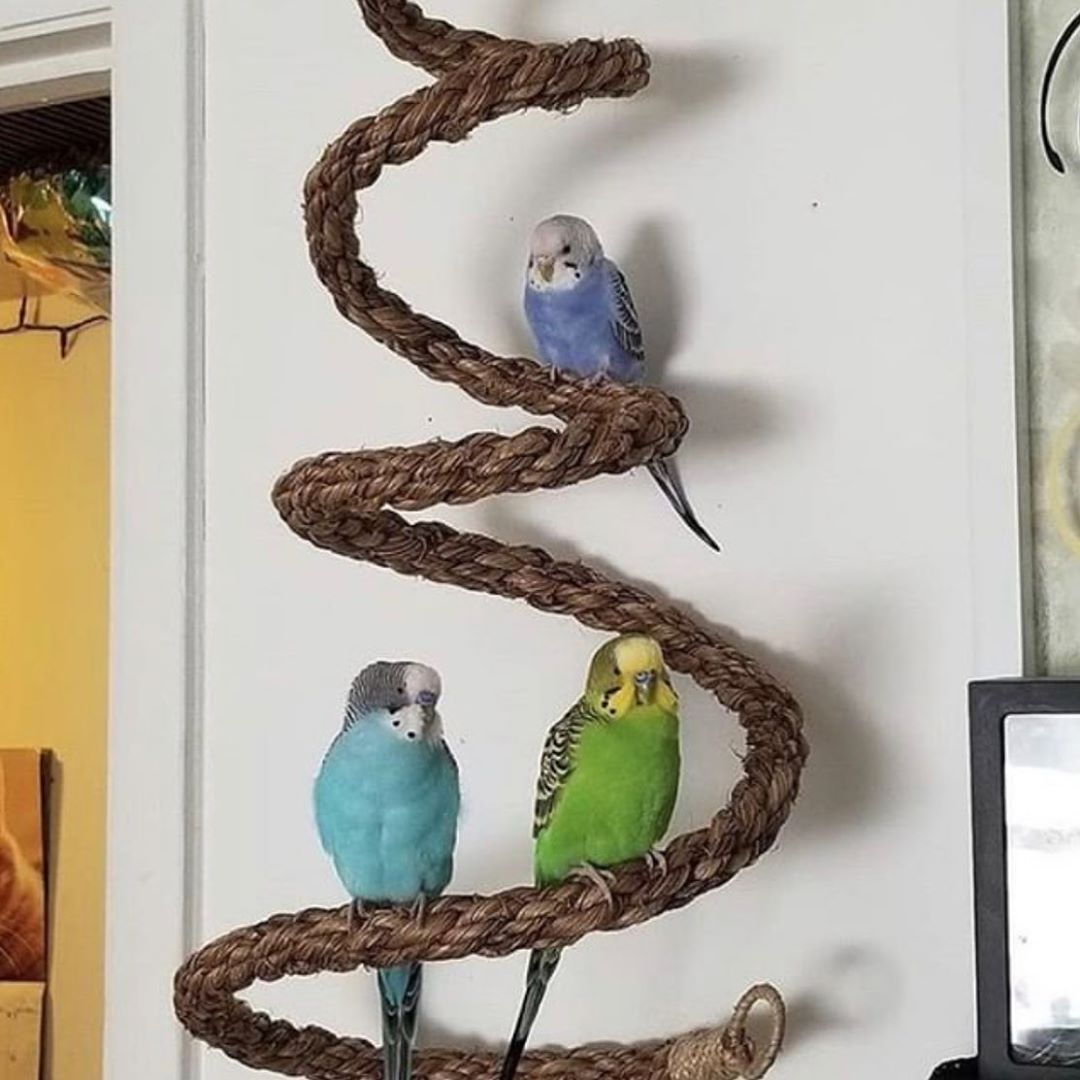 Why settle for potentially dangerous plastic and cotton perches when you can be rest assured that your bird is safe with Planet Pleasures' all-natural abaca rope perches?
It's kind of a no-brainer... Order today --> Bird Perches