Planet Pleasures Bird Foot Toys
Foot toys are essential in keeping your bird's feet active and healthy.
Good news! Planet Pleasures has 20+ easy to hold, durable and fun bird foot toys.
Why choose Planet Pleasures for your parrot's foot toy needs? Read on..
All of our foot toys stimulate your bird's innate curiosity.
They are made from 100% all-natural and eco-friendly materials. NO PLASTIC or TOXINS EVER!
They will keep your parrot engaged for hours on end.
Our bird foot toys may help birds overcome behavioral issues by giving them an outlet to shred, forage and chew. They are especially great for feather pickers.
They are durable and easy to hold for birds of all sizes.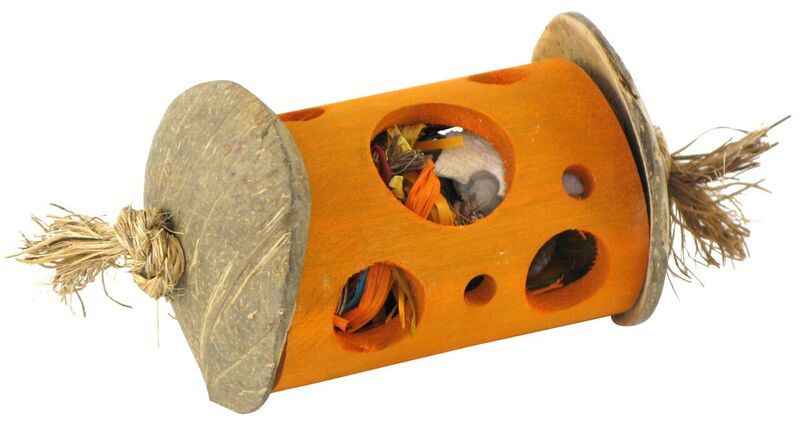 Bamboo Foraging Foot Toy. One of our most popular foot toys.
Our mission is to bring your bird the finest natural bird toys and our foot toys have quickly become parrot toy essentials.
Thousands of happy bird owners swear by the quality of our foot toys.
We have a whole category dedicated to bird foot toys: Check it out here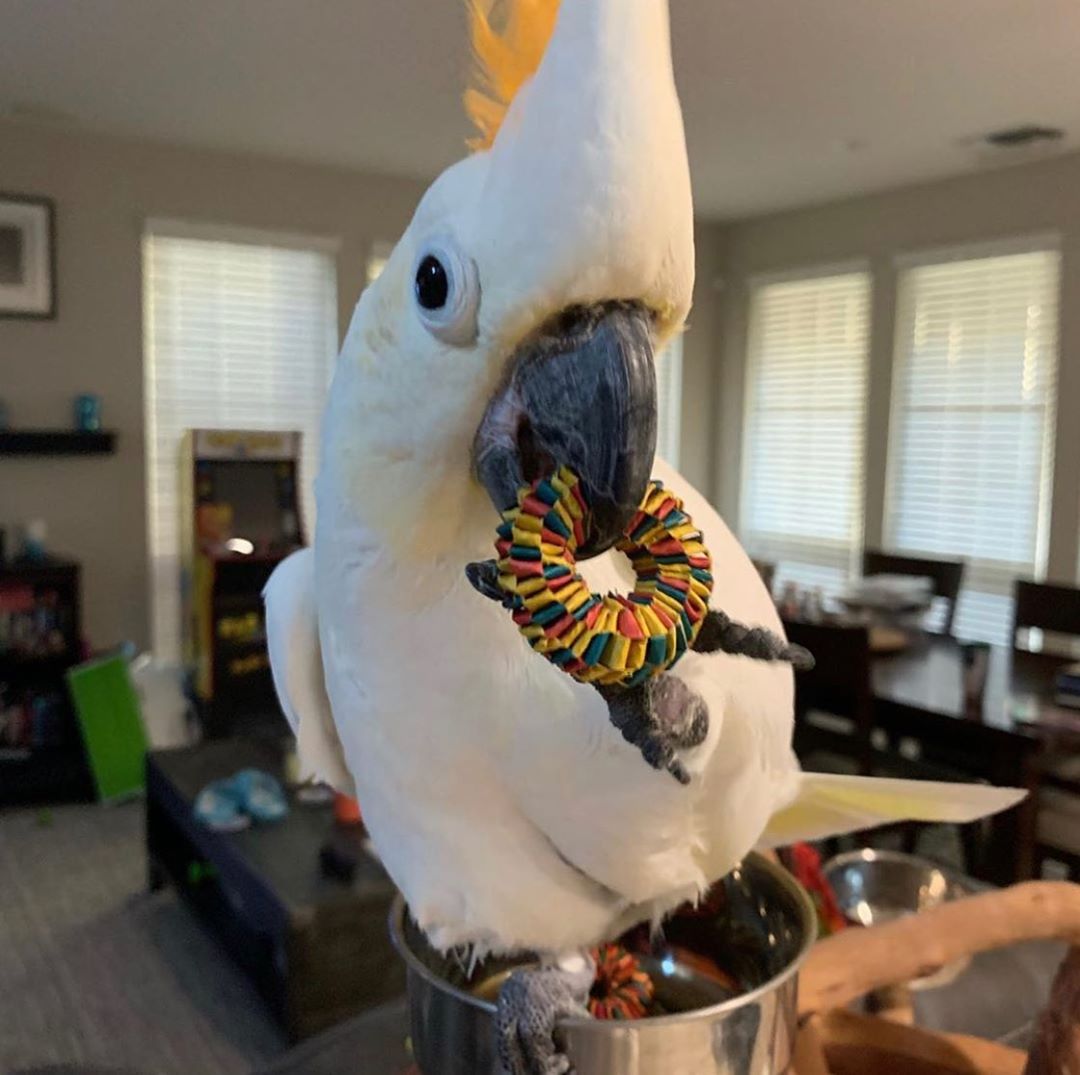 Cockatoo playing with our signature Tire Foot Toy
It can be very frustrating for birds when they have trouble holding on to their foot toy.
Luckily Planet Pleasures' foot toys are easy to hold and very engaging.
Let the fun begin!